A little preparation before visiting the outrageously exciting country of Vietnam is certain to go a long way. Vietnam has plenty of its own little quirks, such as the way of crossing the street, visiting the less seen sights, and street food that can be helpful to know before you go. Therefore, this article will give readers the guidance to get the exciting Vietnam travel plan.
What to bring the necessary items?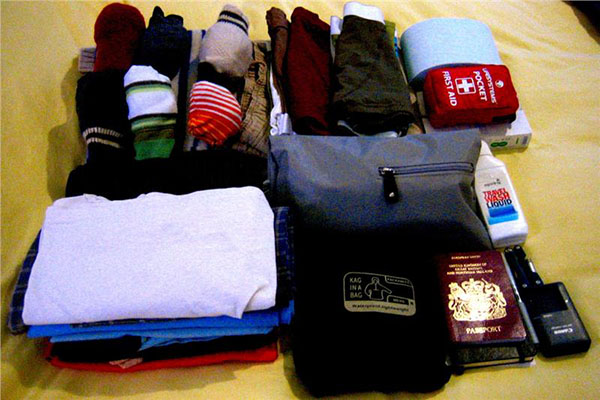 One of the most important things need to bring is a valid passport and a visa. Tourist visas are good for thirty or ninety days and may be extended after your arrival in Vietnam. Besides, all of the necessary luggage, clothes, and others can be brought but it may be easy to buy and relatively cheap prices compared to Western countries. One suggestion for you can not waste time to buy the necessary items which are available in the destinations of this country. However, after researching the weather in Vietnam, you should bring enough the clothes. Actually, the best months to travel in northern Vietnam are from October to April because it is the dry season. The dry season in Southern Vietnam is from November to May and the rainy season is from June to October.
Otherwise, you can bring your mobile phone and travelling notebook to search more clearly the knowledge anytime you want. Camera is also the important for travelers save the best moments when coming to Vietnam. Additionally, foreigners going to Vietnam should bring the health care such as particular medicines, protection skins avoiding the sunshine.
Getting around in Vietnam
Vietnam has plenty of transportation choices, but the most foreigner friendly travel options are the trains and planes when travelling from area to other in order to waste time, instead of using the long-distance bus service. However, if you are expecting a comfortable trip in Vietnam with fun experiences, it is suggested that train and bus options are not included in your Vietnam travel plan. There are several confidential taxi firms such as Thanh Cong, Taxi Group, Mai Linh, Noi Bai taxi and so on.
Besides, one of the most popular vehicles in Vietnam is motorcycle-taxi or called "Xe Om" since it is cheaper than Taxi and also save time for you if travel during the traffic jam. It is easy to call motorcycle or Grab bike or Uber-motor, especially in the tourist destinations in Hanoi and Ho Chi Minh.
How much does it cost?
Before traveling to Vietnam, you should change your currency to "VND" stood for "Dong". Let's find out the currency exchange rates to have a clear idea of the main exchange rates between US dollars/Euro and the Dong. I mention the most popular currencies are US dollars which are widely accepted at an exchange rate of around VND 22.700 per USD (it is able to change day by day), so don't be freak out when the bar tag come along. However, many foreigners meet the mistakes currencies while they are paying money for the products. Therefore, they should know the currency rate since sellers usually say the price of products following to Vietnamese money unit.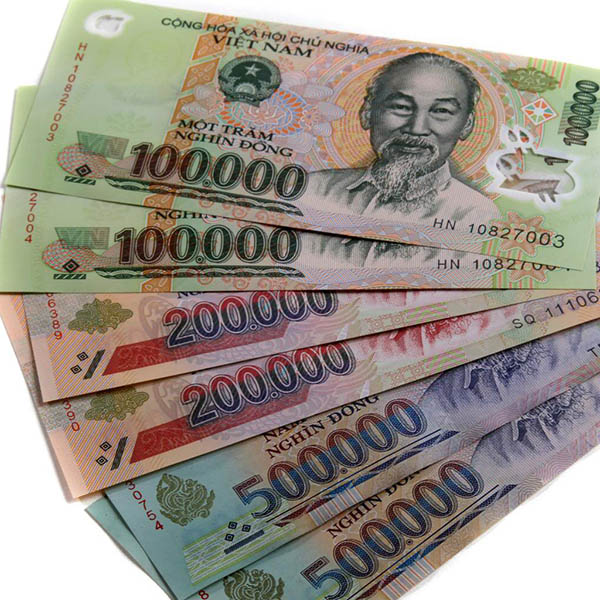 You can get a rough idea of the cost of the trip by calculating the major costs, which include international flights, hotels, and day trips. Highly recommendation for you is booking the airline tickets, hotels as soon as in order to get the best price.
Booking the tour with confidence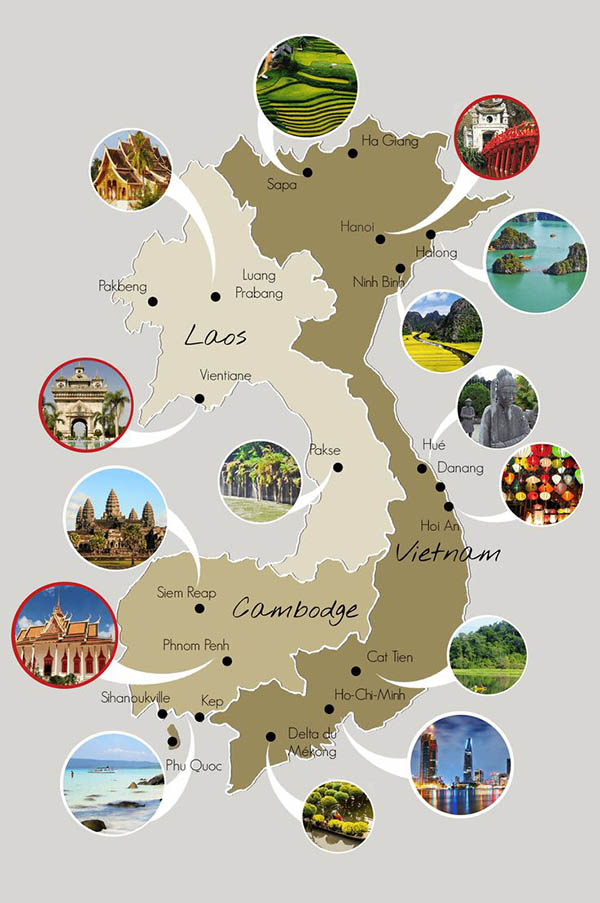 Currently, booking the tour is one of the most important factors to get the exciting Vietnam travel plan because tourists can overcome some scams based on the guide. Let's find out more information on their website about the booking tour including the contract. You will compare the services including meals, booking hotels, transportation provided by the tour's brand to choose the best firm. Scheduling a tour in an unfamiliar place with other company isn't easy, but our reputation speaks for itself before booking. When you book tour with us, it ensures that you'll get a tour guide that's personal and very friendly. All of our tour guides has gained experiences with the customs and cultures that Vietnam has to offer and is great at talking about them. Especially, if you have any questions along the way, your tour guide will certainly be able to answer them.