During one week, you will explore the most highlight destination of Southern Vietnam – Mekong Delta where the colorful floating market and the countryside life can be seen. However, many foreigners asked me question what to do in the interesting Southern Vietnam itinerary 1 week? In this article, Travel Sense Asia will respond clearly your trouble to make the confident for you.
Day 1: Ho Chi Minh City
After landing at Tan Son Nhat airport, you need to take a taxi to your hotel. You can make a city tour on your own with your first day in Saigon. What you want to do is stopping by a bookstore to buy a map of Ho Chi Minh City. Several recommended places to visit: the Opera House, Saigon's Post Office, the Notre Dame Cathedral, the Reunification Palace, the War Remnants Museum and Ben Thanh Market. These places are supposed as a dramatic meeting of traditional and modern culture, a dynamic metropolis of skyscrapers and a wealth of ancient temples. You should purchase the necessary items needed for the trip of Cu Chi tunnel and Mekong Delta.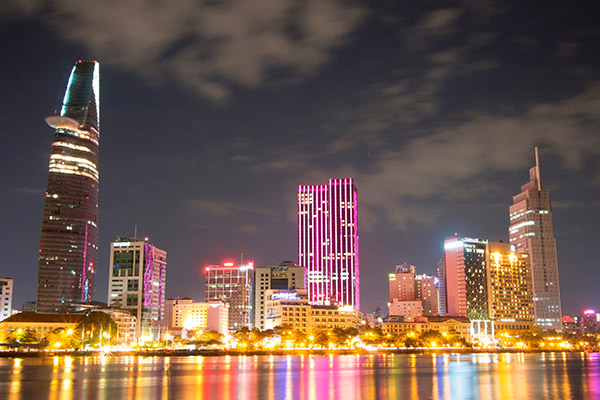 Day 2: Cu Chi tunnel
This morning you will be driven to the famous Cu Chi Tunnels, more than 2 km of tunnels were built here by the Vietnamese guerrillas, where they lived and fought during the American War. The villages of Cu Chi have been decorated with numerous honorific awards, citations by the government. Thus, they have been declared 'heroic villages' which is one of the most historical places. Ending the trip, you will come back to Saigon. One suggestion for you is to massage at Ngoc Anh Spa 31/1 Nguyen Binh Khiem, District 1. This Spa is quite famous with the high price and the good quality services.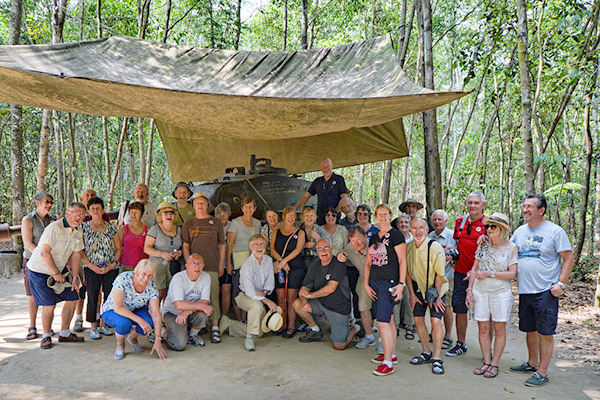 Day 3-5: Mekong Delta
On the third day
At 8.00 a.m, you will be picked up at your hotel and transfer to My Tho
On this boat along the river's bank, you will be passing through natural creeks and quiet villages and watch rural people going to work. You will see an interesting fishermen's port, stilt houses. There are many different kinds of tasty tropical fruits for your enjoyments located at a large orchard.
On the fourth day
After breakfast at the hotel, boarding a motorboat for a long distance trip to discover the area's largest marketplace on water. You should visit Phong Dien market located roughly 15 kilometers away from the Can Tho City center, which is at its busiest at this time of day. The market also sells many types of food: noodle soup, noodle with roasted meat, rice soup, hu tieu, and so on. Then cruising through small channels to visit rice noodle making village, a large rice mill. Otherwise, they have a chance to experience how to pass a "Monkey bridge" which is built by only one bamboo. You keep cruising through the small channels system and visit a rice noodle making village.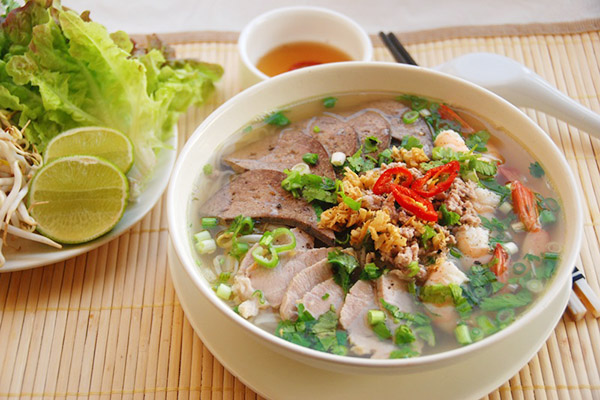 On the fifth day
One of other destination in Vietnam itinerary 1 week is Chau Doc. You can come to there to visit some fish farms and Cham Minority Village. To have more experience, one suggestion for you is to take a motorboat on the trip. Cham villages have a mosque superficial, majestic, sparkling in the morning sunlight or sunset. Houses also have the type of unusual architecture with decorative patterns and decoration in houses. Appearing for a moment on the door railing are beautiful young girls sitting to spin or weave brocade under the floor. In particular, Cham women are very beautiful when they wear traditional clothes. You can try wearing them to take photograph.
Day 6-7: Phu Quoc island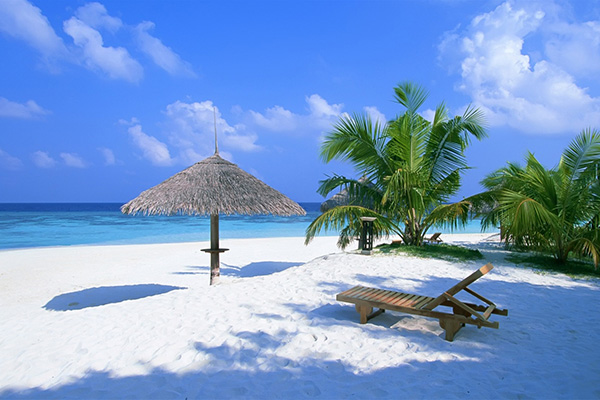 You will discover some secrets of Pearl Farm and enjoy the busy activities of an ocean-front seafood marketplace and the fantastic scene of hundreds of colorful fishing boats cluttering the area.You will find a large amusement park, safari zoo, and world-class golf courses. Otherwise, shopping on Phu Quoc island is plentiful and there are limitless options to enjoy the finest cuisines from around Vietnam and the world.
The tour guide will lead you to visit Su Muon pagoda, Tranh stream, then visit the biggest fishing port and village in Phu Quoc. In the afternoon, the driver will transfer you to Duong Dong airport to flight back Saigon and finish the trip.