Travelling to Vietnam in search for a romantic trip, you may never find your dream in big cities. Thing is much more different in Sapa.
Sapa is the most memorable place you would ever see in Vietnam. A lot of Asian backpackers confessed that they met their love in Sapa. For small families and couples, Sapa is ideal for spending some quality time together. Everything around here seems to remind you of love, the most well-known sites you should not miss are Love Waterfall and Love Market.
Love waterfall, located about 4km to the North-West of Sa Pa Town in San Sa Ho Commune, Sa Pa District, Lao Cai Province, is just extraordinary with amazing stream. It is, for tourists, one of a "must-see" destination in the Sapa tours. The name itself originates from a legendary love story told by local people decades ago. A beautiful fairy, came down from heaven to bathe under the fall, fell in love with O Qui Ho, a local man playing his flute nearby. Her love was forbidden by her parents, so she transformed herself into a yellow bird that lives on O Qui Ho Mountain.
Tourists are encouraged to walk the way back to Sapa down the mountain and have chance to meet great locals on route who have only a passing interest in selling you their wares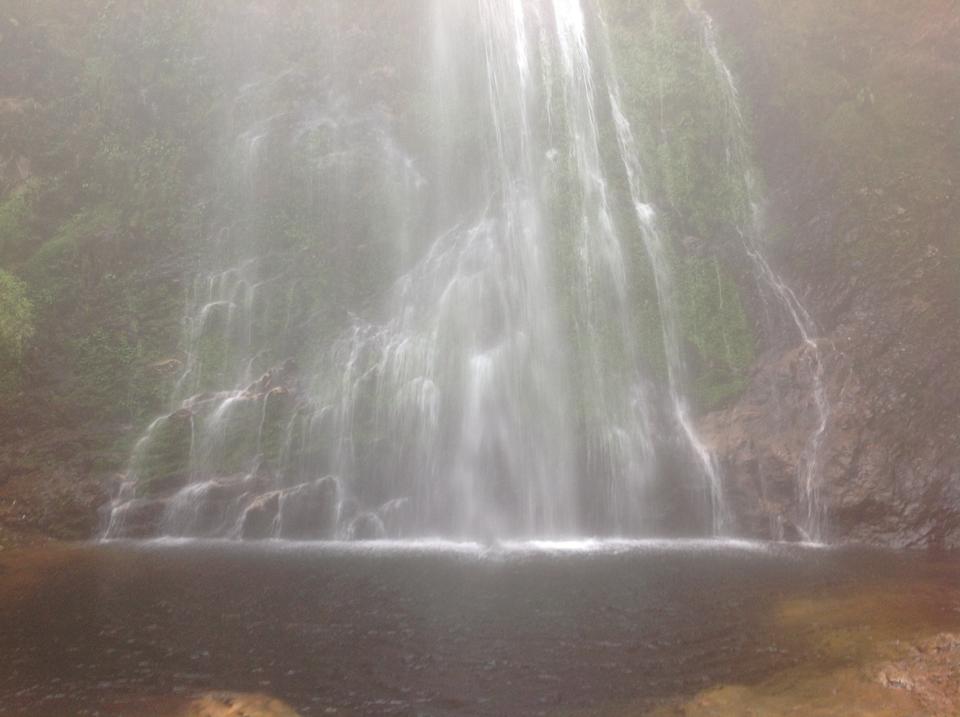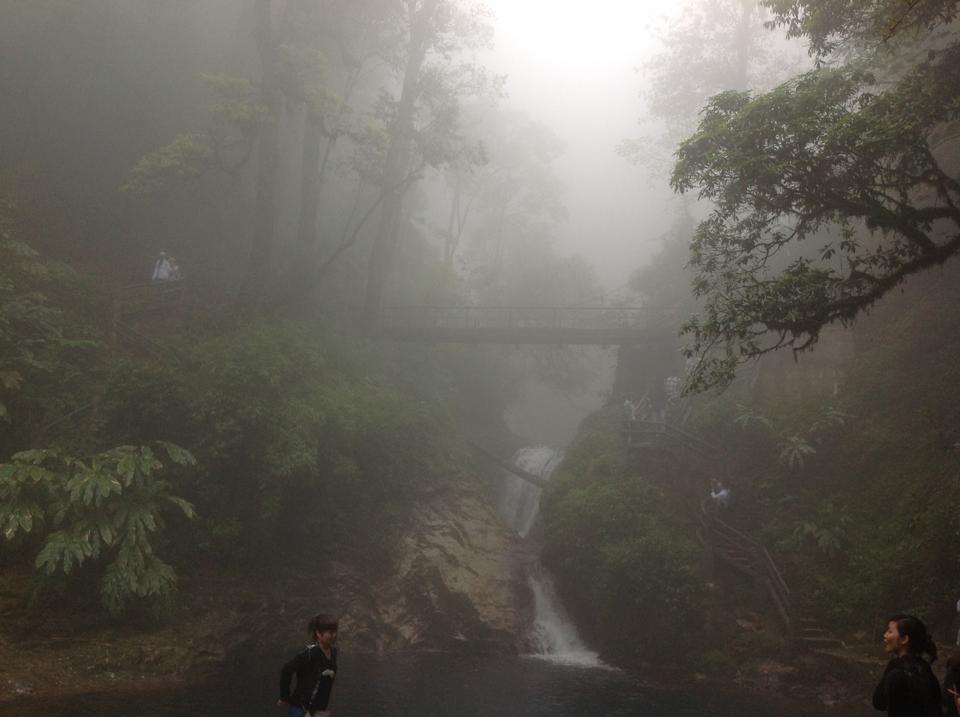 Love market takes place every Saturday evening on the square in front of Stone Church.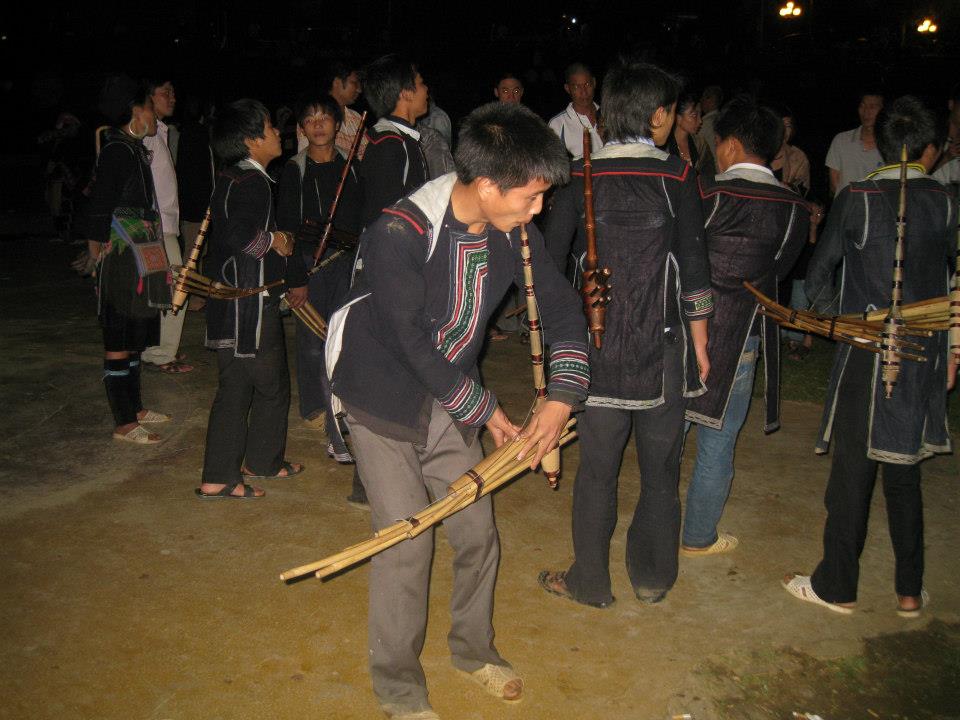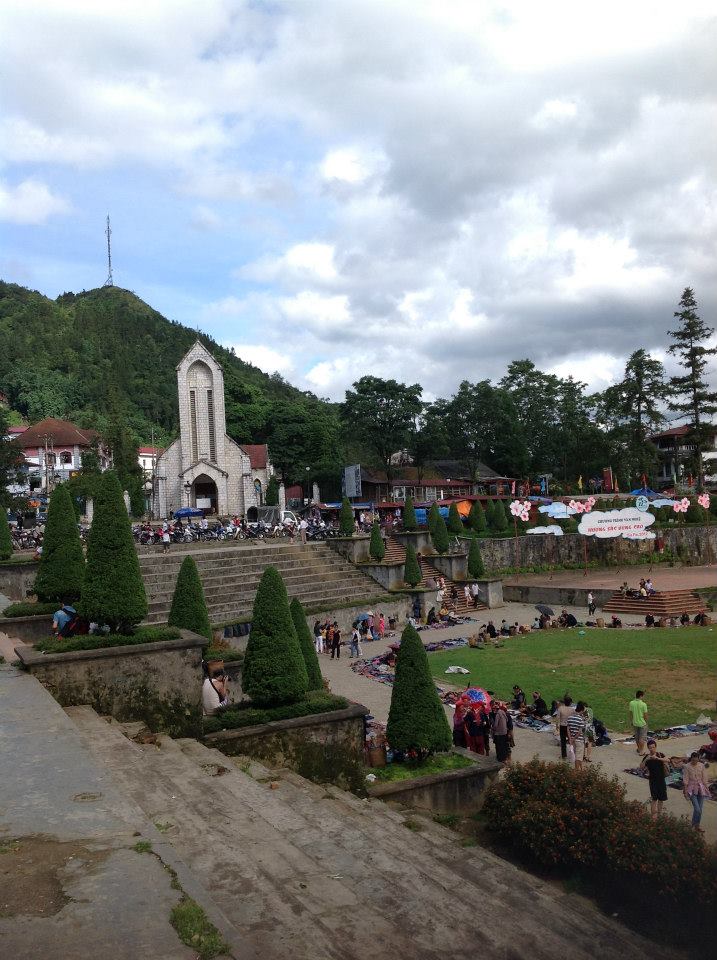 The local people make their way from the mountains into Sapa town for the evening festivities. According to the tradition, the tribal women would bring their handicrafts in and display them in a show of weaving or dressmaking skill. The gentlemen would bring their musical instruments, play and dance on the square. The displays and performances connect the men and women, boys and girls, and just like that you could meet the love of your life. Though things are kind of different from tradition nowadays, love market is still central to the socializing of the surrounding mountain tribal people, and a worthwhile sight to see.
All in all, Sapa should be missed in list Vietnam tourist destinations when you travel to Vietnam.
Huyen Trang