Sapa is a frontier town and capital of Sapa District in Lao Cai Province in northwest Vietnam. It is one of the most desirable travelling destinations while you are on a Vietnam tour: great weather, beautiful scenery, good food, nice locals. When you seem to think that there's nothing can make your vacation in Vietnam better, I am gonna tell you that the fact is there're still lots of great things worth seeing along the route.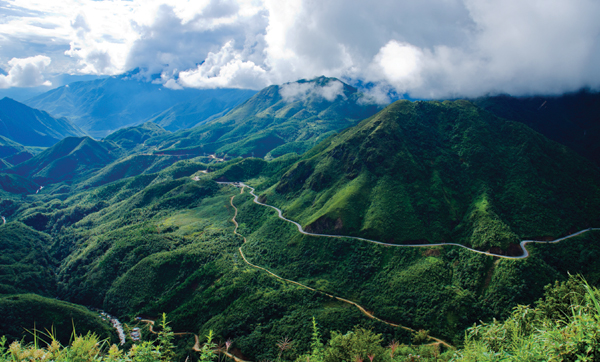 (O Quy Ho Pass)
However, before you are even close to this scenery, we still have long way to go.
There're two main ways to Laocai Station from Hanoi.
1. Take the overnight train. This way is highly recommended for its convenience and safety.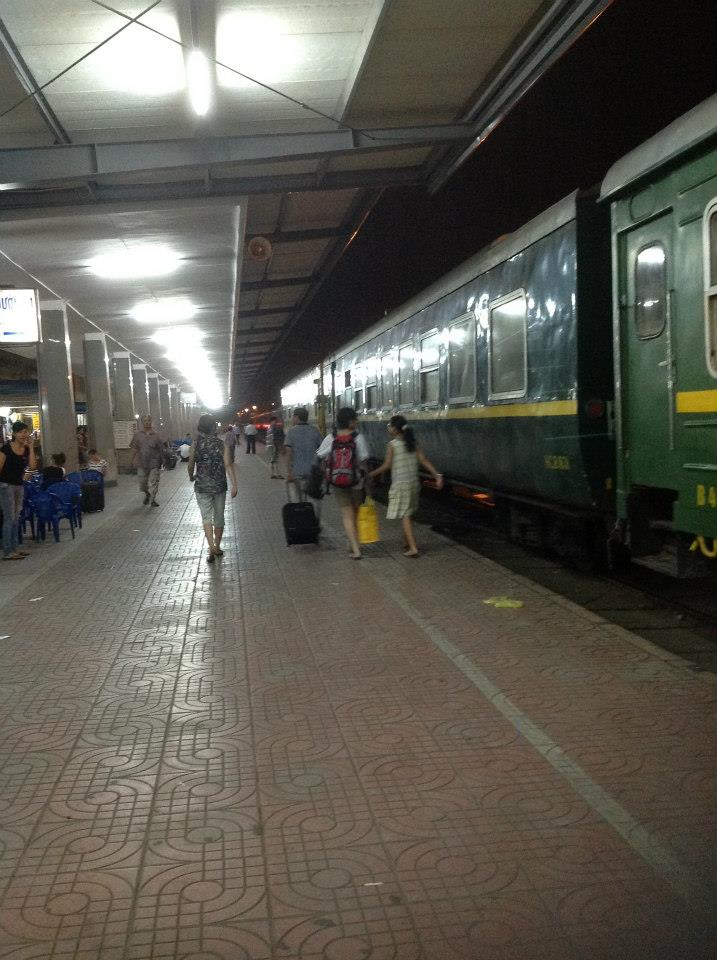 Usually, tourists will book their trip at the many tour operators in Hanoi. The trip will include everything, from meals, transport, accommodation, trekking guide,… (there are trips with longer days and you can even climb Mount Fansipan, the highest mountain in Vietnam). The night train leaving for Sapa departs from Hanoi Railway Station at around 9pm. By railroad, it's 294km long from Hanoi to Laocai. You will arrive at Laocai station at very 5am the next morning. Night train is good because it saves travelling time and accommodation, but it may not be easy for some people to sleep because of the vibrations. My sleeping experience is not that tiring, but the only thing bothering me is that the train toilets are not very good.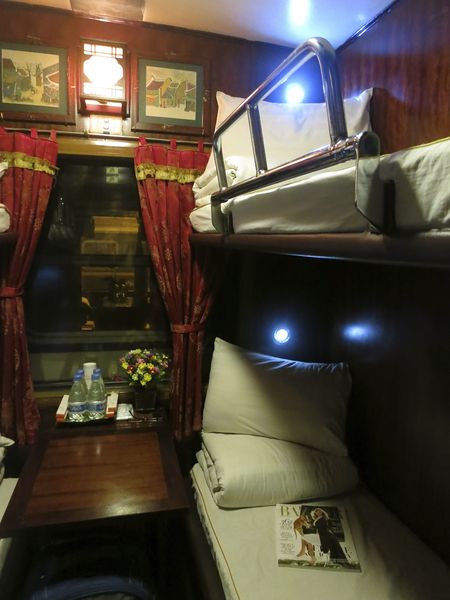 (Orient Express Soft Sleeper)
2. The other way is via Mai Chau, Dien Bien Phu by bikes or motors for more great scenery. These kind of travelling are surely much more interesting for adventurers and backpackers, the road is ok now but it will take you days to Sapa. You also better check the weather first and prepare the map, as well as all necessary stuff on your back.
After reaching Laocai, it's 20km more left to Sapa. Tourists can either a public bus or book the hotel transportation service. For those going on tour, I'm quite sure that the tour operators will take care of your transportation. From here on, the road to Sapa is pretty exciting. The road is good, yet very zigzag, with a lot of beautiful valleys which are local tribal villages.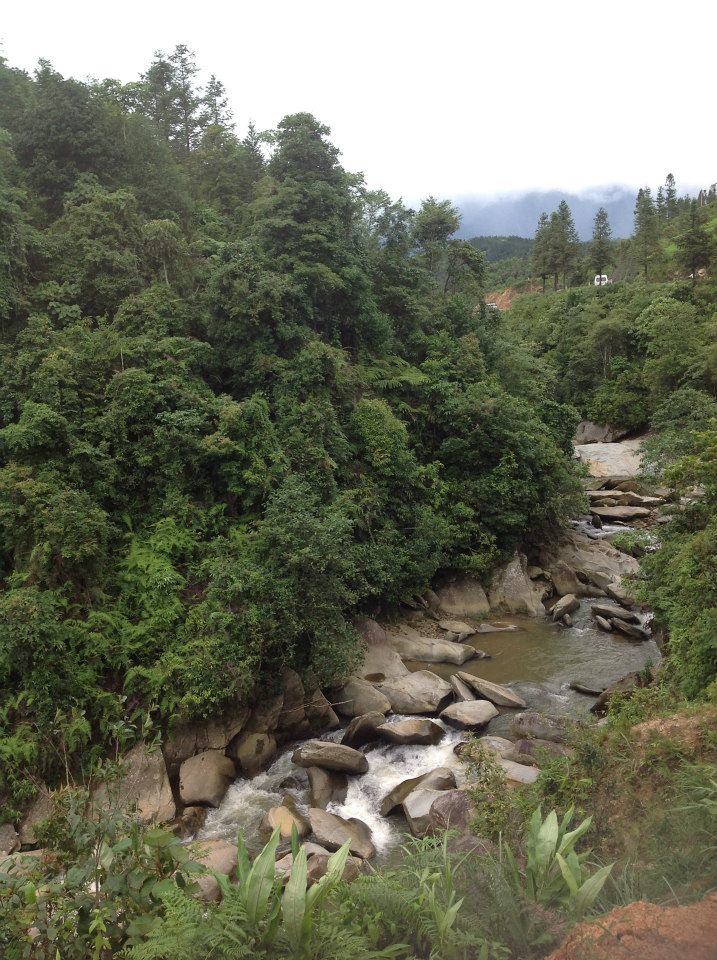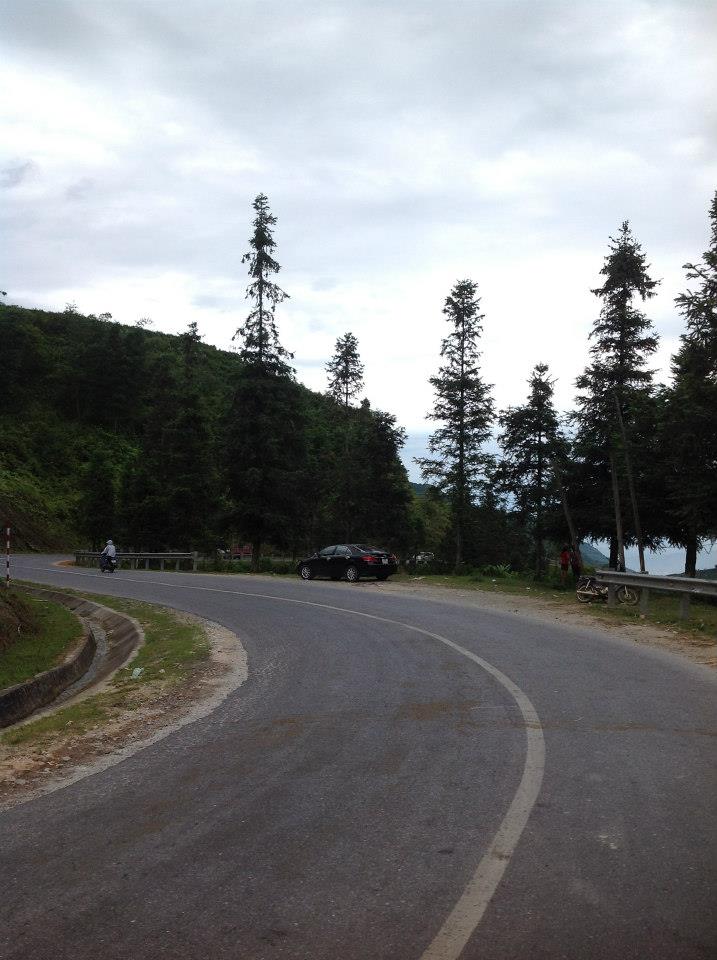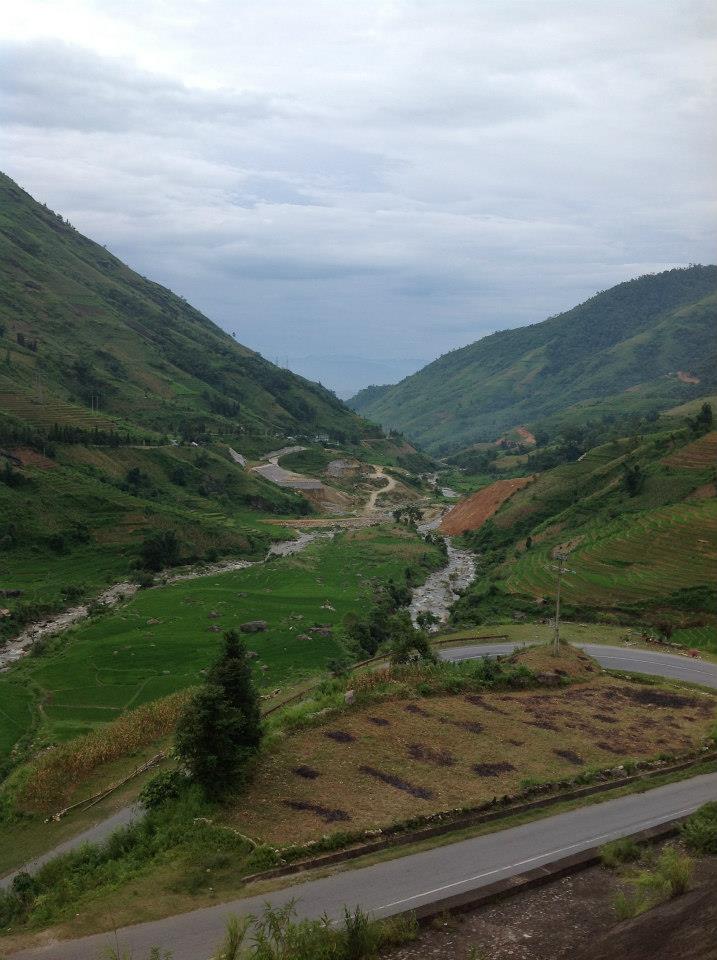 Finally, I myself can assure you that everything would be pretty much worthy immediately once you are here in Sapa.
Huyen Trang