Vietnam is a tropical monsoon climate country that makes convenient for traveler. Each place is the most beautiful of the year. So, where and when to come are always big problems to tourists. Let I show you the best time is appropriate to go to best place.
Spring: from January to April. This is the best time of the North Vietnam. Coming Sapa, Moc Chau… You will be immersed in the endless colors of  blossom petal, plum blossom. At this time, the scenes are awakening after a long dreary winter. However,  it's usually rain this time; the temperature from 12 – 18 degrees. So, let's take a umbrella when moving.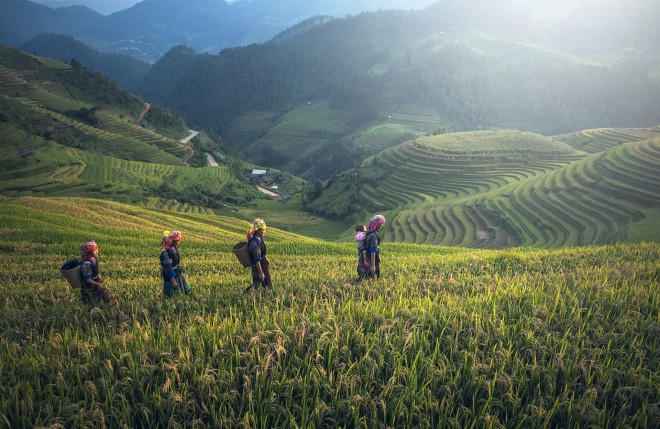 Summer: If you love the bright of Southern's sunlight, let's come to Vietnam's beach and enjoy all of your great vacation here. Coming to Nha Trang, Halong Bay, Phu Quoc island, Con dao island are your smart choice to Vietnam in the Summer. The temperature from 22 – 35 degrees. This is the great weather to you to have many activities sports on the beautiful beaches.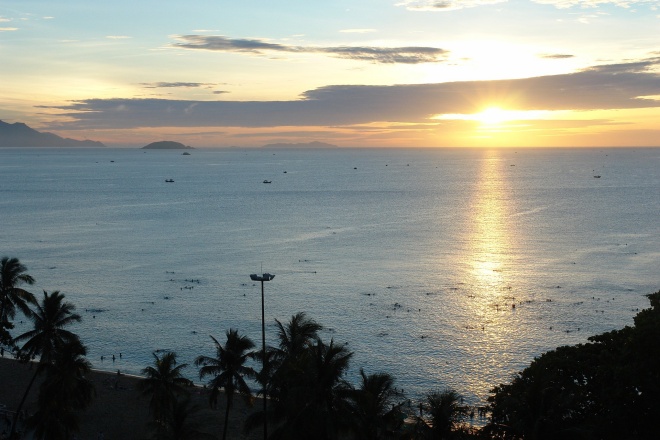 Autumn: that is big mistake if you miss Hanoi's  Autumn.It comes in early clear morning , we walk slowly on the Old quarter, suddenly catching a gentle smile charms into brightly yellow daisies in morning light … the heart lost in the peaceful piece, silent and floating. Especially, you will be lost your mind by the Sua flower's smell. Keep walking in the cool weather, enjoy Hanoi's Autumn by your way.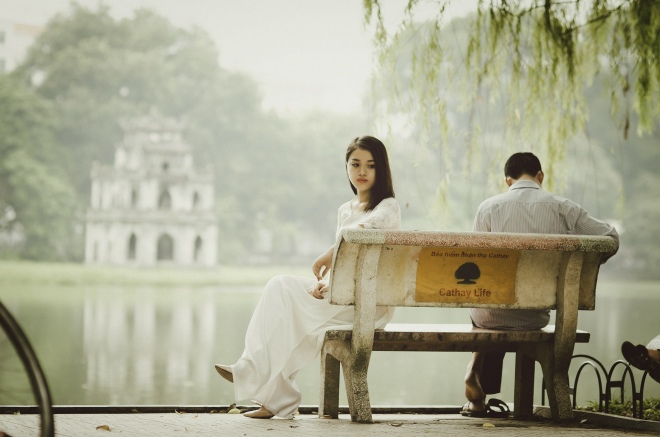 Winter: the best advice is come every where you want to Vietnam in the Winter. You will have many experiences in each place in Vietnam. Let's enjoy cold weather in the North, cool weather in the Vietnam's Center or Warm weather in the South. Beside that, if you have chance to join in Lunar New year (in January or Febuary), try some traditional foods and know more about Vietnam culture. What's great!